The report's main functionality is in its ability to summarize large amounts of information and represent it in a register and cross-tabulated form. For instance, you can analyze sales during specific periods like years, quarterly, monthly or even daily for each guest or each product category, or you can create a custom report.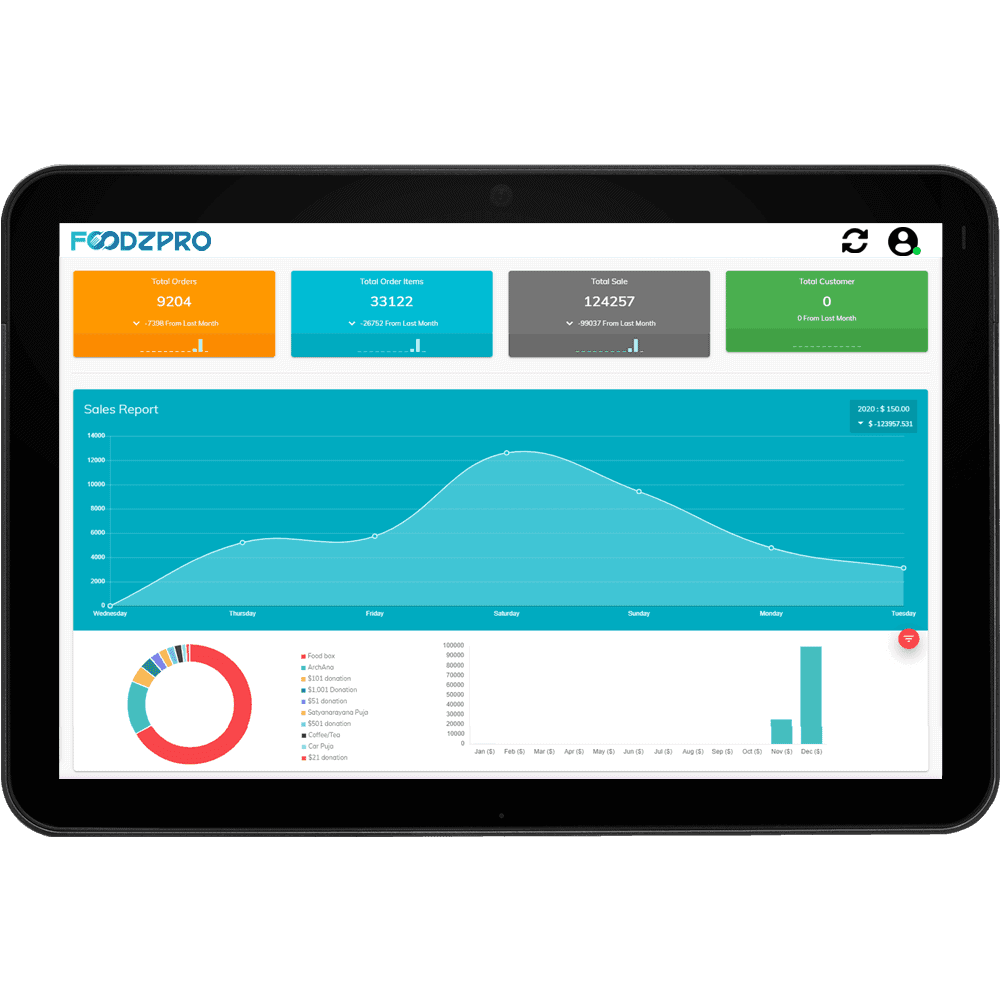 Reports display business data summarized in form of layouts of the column and row fields. You can then easily understand displayed information and recognize the areas that need to be improved. The report window provides spreadsheet-style access to all data maintained by foodzpro
Complete analytics to make real business decisions by linking your restaurant's performance evolution. Our reporting features provide automatic pre-configured reports that are in easily understandable format and file type.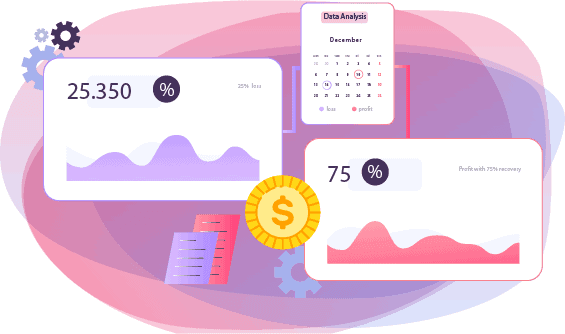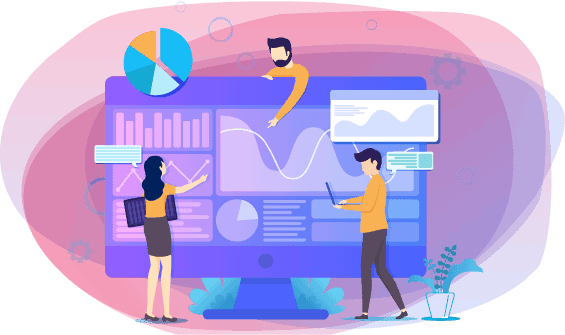 Make fast decisions to speed up restaurant operations. foodzpro's  back-end and app-based console keeps you well-organized and informed on all activities at your restaurant in real-time. This makes you aware of the business operations at any time and take effective decisions as and when required.
These reports are converted to pivot format and vice versa. All the reports are available for export in Excel, PDF, and CSV for integration with any third-party application. Access
foodzpro
central console from any device, even a smartphone.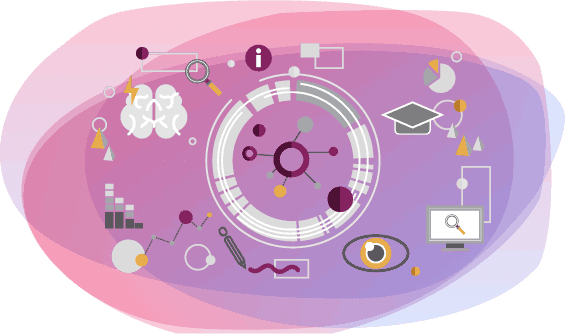 Looking for Solutions
To Boost your Success
FOODZPRO Kiosk can be used at all your desired places like Carnival Stall, QSR and FSR, Stadiums & Arenas, Theme Parks, Airports, Cafes, Bars, Food Trucks, and Bakery & Sweet Shops.
foodzpro's

offers

Your restaurant is as exclusive as the solution you need.
Whether you're opening or improving a single restaurant, multiple restaurants, or a national chain, we can support.
Increase sales Revenue
By increasing order processing speed & decreasing walk away from lines, foodzpro is guaranteed to increase your overall sales revenue.
Reduce Operational Cost
By helping in improving the order accuracy and reducing ans saving human hours, foodzpro helps you greatly reduce operational costs.
Centralized Menu Management
Our cloud-based technology, helps to update the pricing, inventory and special offers through our centralized menu board from anywhere.
24X7 Support 
foodzpro, you will get excellent customer service and support. you will never be stuck in a phone queue or have to talk to a robot for any questions you may have or issues you may be facing. our team is on call 24/7 just for you!
Inbuilt utilities with
foodzpro
Technology for restaurants in the QSR, FSR and fast food industries must highlight speed and order accuracy. Find your solutions.