Quick & Efficient Service
The foodzpro provides you the solutions that your restaurant needs to make sure your guests are served on time.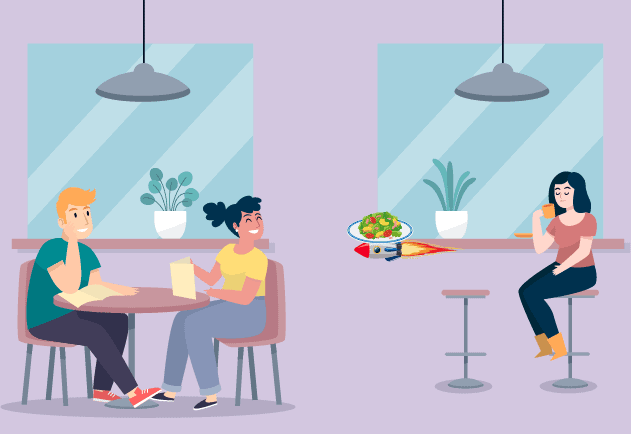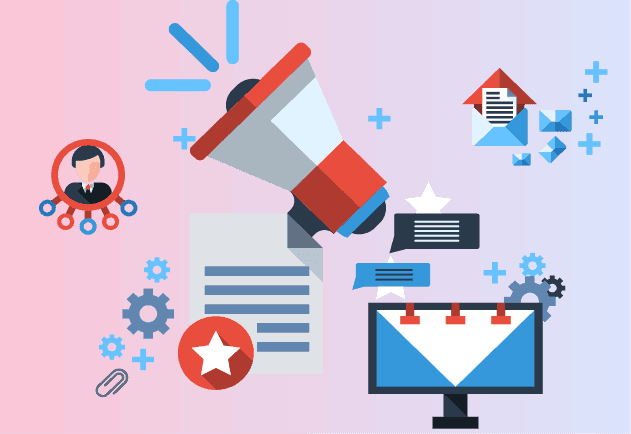 Monday through Thursday seeing less crowd? Activate 'Happy hour' offers  and keep your restaurant energetic.
Make bills with a touch.
foodzpro
helps quick and easy billing with image menus and combo options.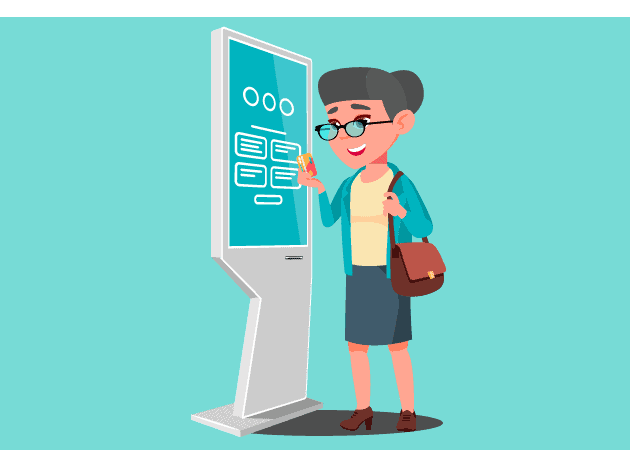 Our terminals are EMV compliant, giving you peace of mind when dealing with fraudulent charges
Looking for Solutions
To Boost your Success
FOODZPRO Kiosk can be used at all your desired places like Carnival Stall, QSR and FSR, Stadiums & Arenas, Theme Parks, Airports, Cafes, Bars, Food Trucks, and Bakery & Sweet Shops.
Your restaurant is as exclusive as the solution you need.
Whether you're opening or improving a single restaurant, multiple restaurants, or a national chain, we can support.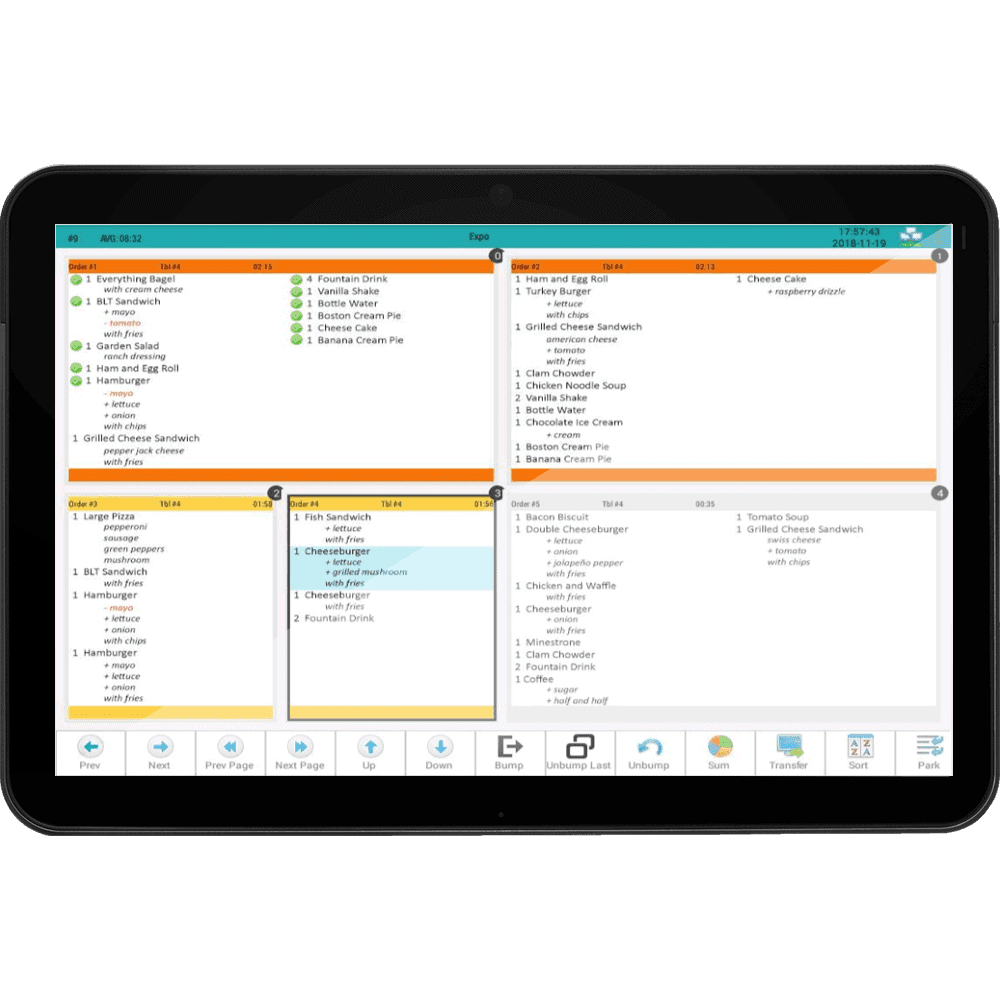 Kitchen Display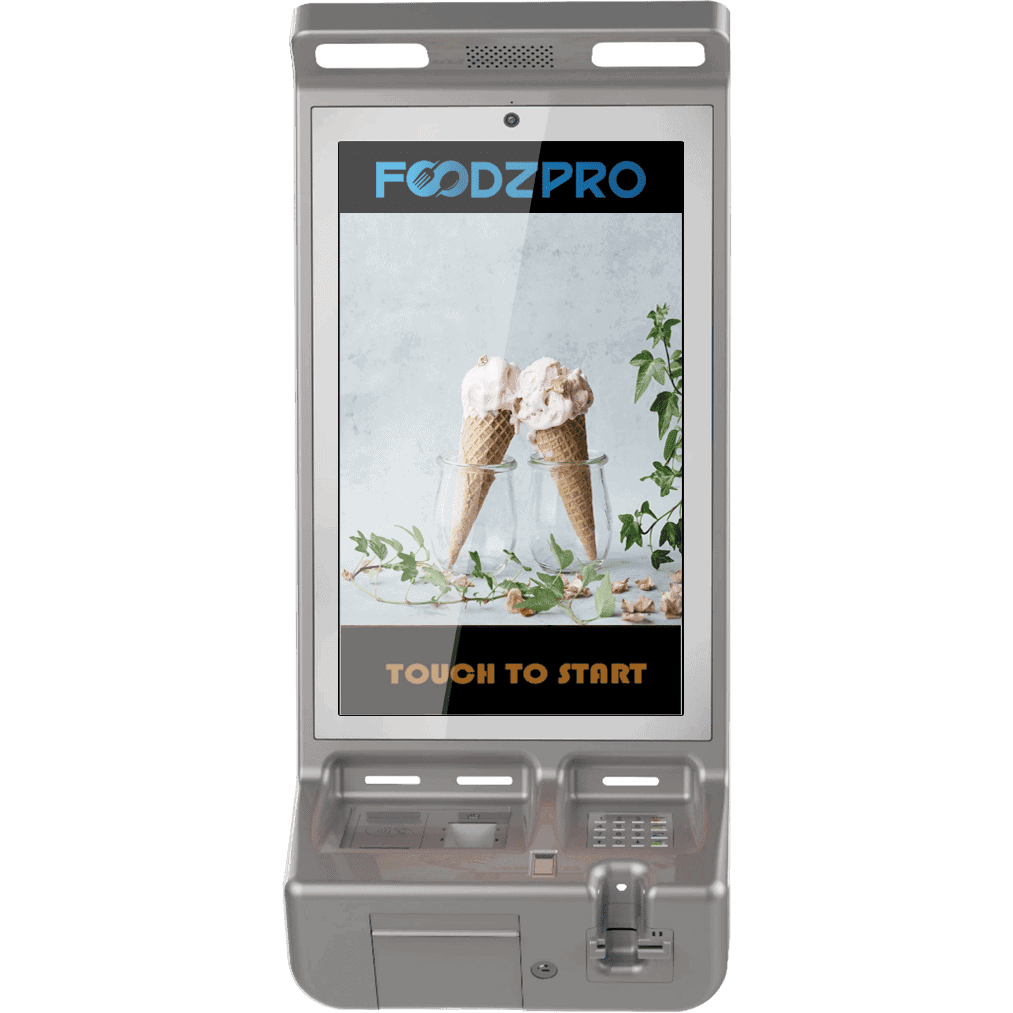 Kiosk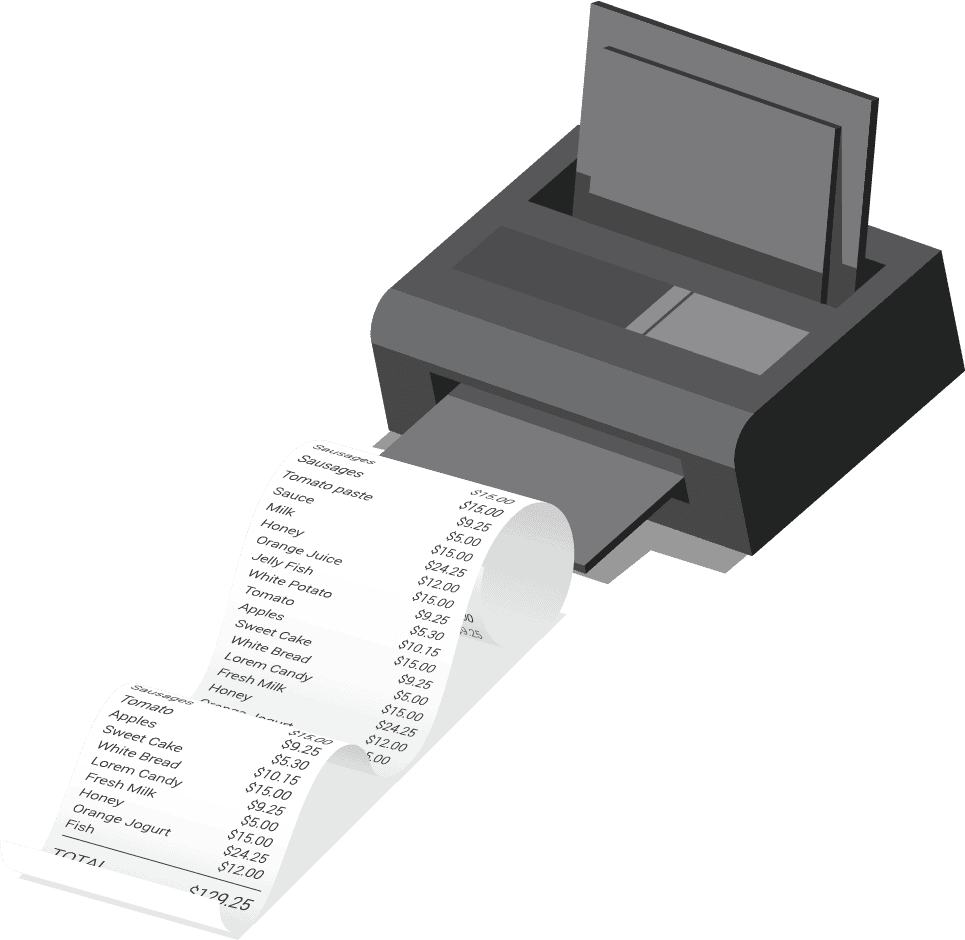 Kitchen Printers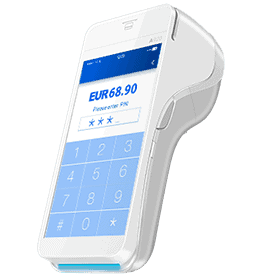 Payment
foodzpro
you can access reports from your smartphone whether it is iPhone, iPad, Android, Blackberry or Windows Phone
foodzpro
derives with an easy to use interface that lets you  upsurge your employee competence by more than 45%
foodzpro assist you to effortlessly manage day-to-day businesses like billing, expenses, guest's detail, credit card transaction, etc.