Marketing Schemes & Promotions
Marketing Schemes and Promotions produce very noticeable effects on the restaurant business. It is undeniable that  these promotions and offers for restaurants provide a series of paybacks that other forms of marketing strategies cannot.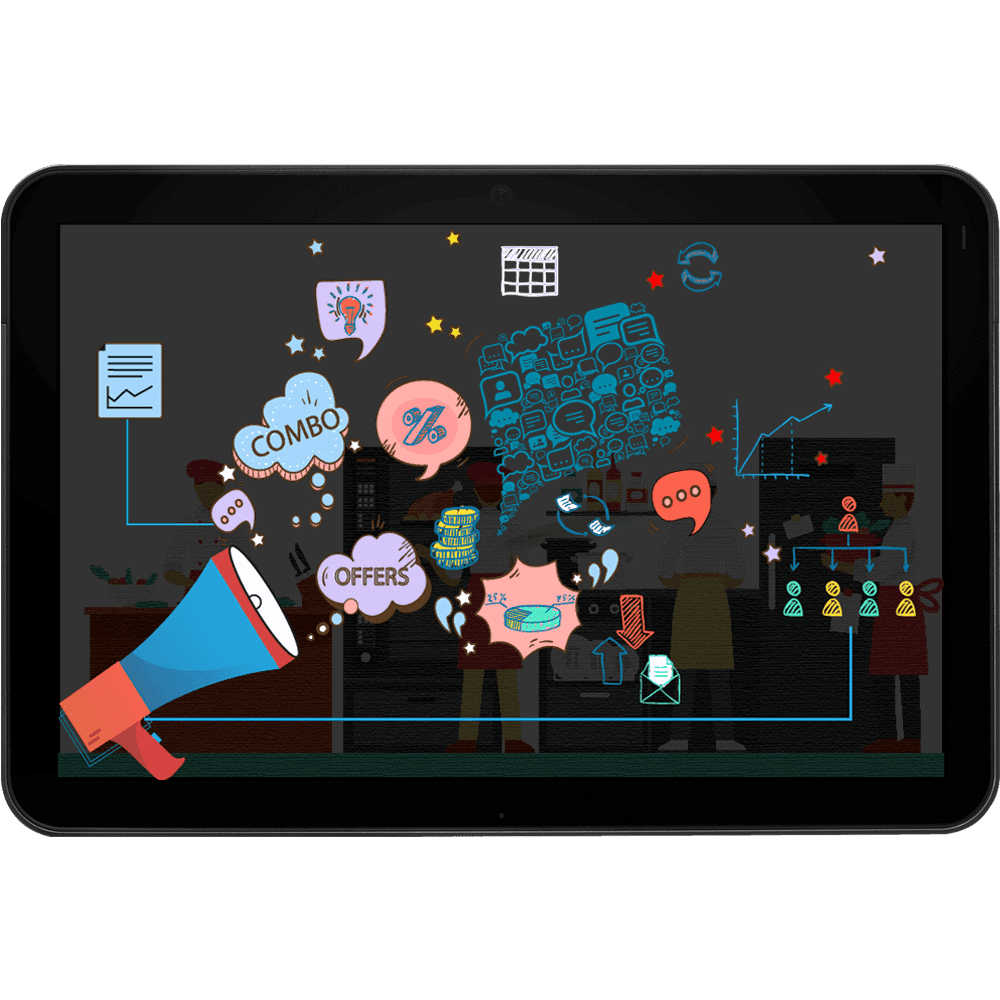 You can use this method when all the discounted items share the same price. This type of discount sets different unit prices for each purchase quantity.
Example:
Any 3 Blenders Pride for $ 9
You can use this method to set a discount on the entire bill based on the total value of the bill and apply a % off discount or fix cash discount.
Example:
Buy products worth $100 and get a 2% discount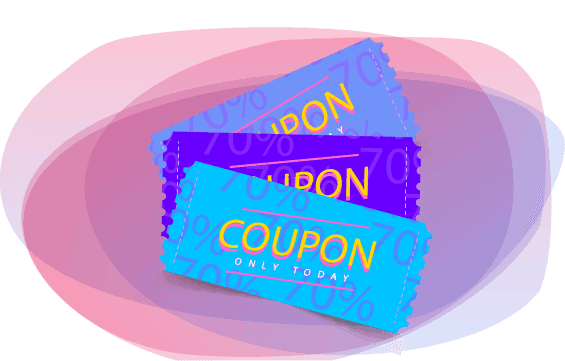 Use this method to print a coupon based on the item. This is used for cross-promotion with other products.
Example:
Buy 4 Whisky and get 1 Beer free
With
foodzpro
, you can up sell and cross-sell your menu items. It helps you to achieve a higher average amount spent per person. The guest is also satisfied as they would be getting more value for the money spent. Example: Buy 2 Black Label for $ 47 Each and Buy 3 Black Label for $ 42 Each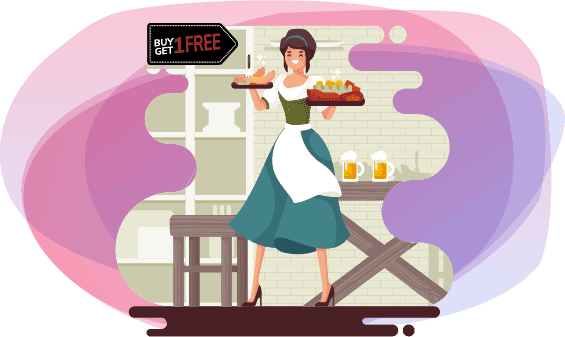 Looking for Solutions
To Boost your Success
FOODZPRO Kiosk can be used at all your desired places like Carnival Stall, QSR and FSR, Stadiums & Arenas, Theme Parks, Airports, Cafes, Bars, Food Trucks, and Bakery & Sweet Shops.
foodzpro's

offers

Your restaurant is as exclusive as the solution you need.
Whether you're opening or improving a single restaurant, multiple restaurants, or a national chain, we can support.
Increase sales Revenue
By increasing order processing speed & decreasing walk away from lines, foodzpro is guaranteed to increase your overall sales revenue.
Reduce Operational Cost
By helping in improving the order accuracy and reducing ans saving human hours, foodzpro helps you greatly reduce operational costs.
Centralized Menu Management
Our cloud-based technology, helps to update the pricing, inventory and special offers through our centralized menu board from anywhere.
24X7 Support 
foodzpro, you will get excellent customer service and support. you will never be stuck in a phone queue or have to talk to a robot for any questions you may have or issues you may be facing. our team is on call 24/7 just for you!
Inbuilt utilities with
foodzpro
Technology for restaurants in the QSR, FSR and fast food industries must highlight speed and order accuracy. Find your solutions.