It is a fact that communicating each time with the back-kitchen team and the attendants can become annoying and even become a hassle. This usually deviates the team's focus from the guests.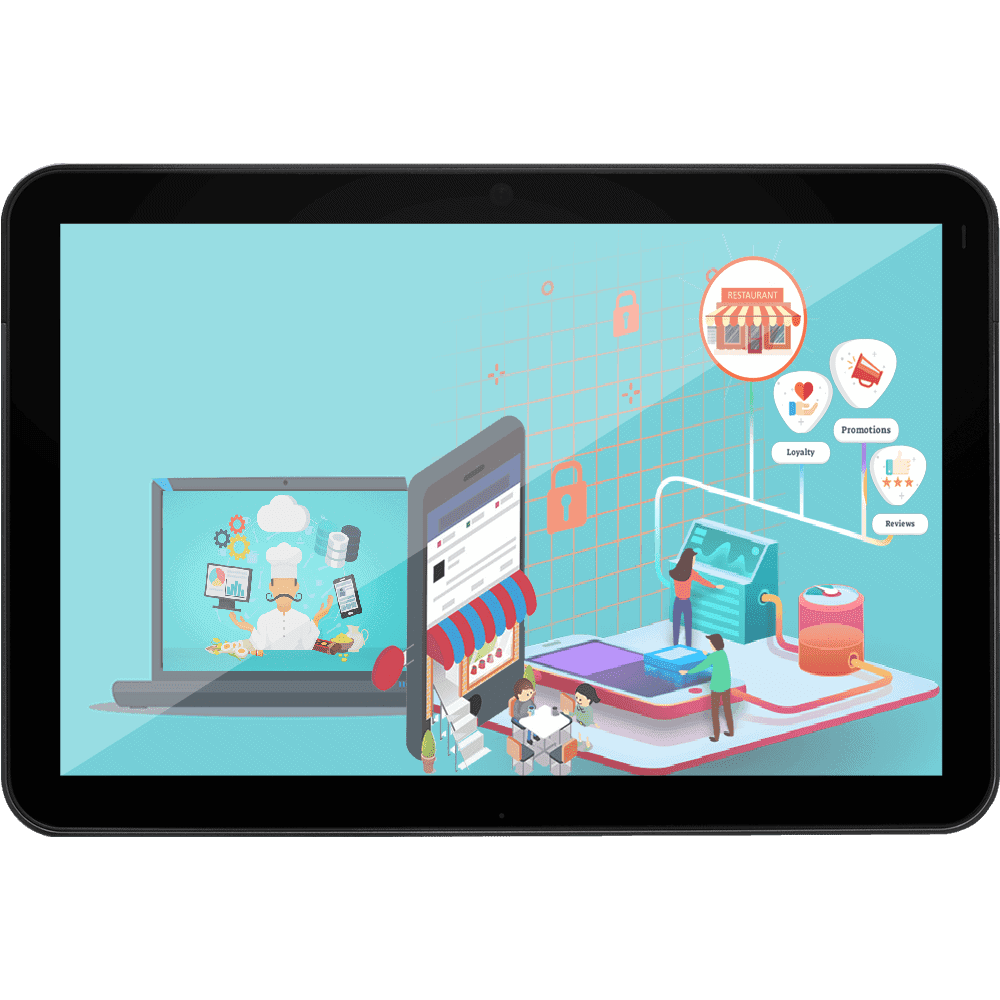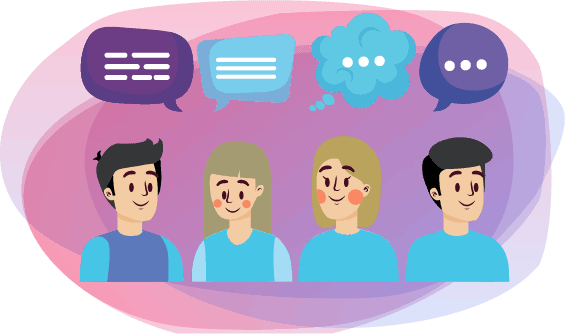 Communication barriers can be faced often and can become a problem, especially in this food industry. And since we are dealing with the customer directly, it is necessary to avoid these barriers and hence KOT is the best option, as it makes orders to be clearly understood by the staff and any last minute changes by the kitchen team can be incorporated quickly and efficiently.
foodzpro
has a state-of-the-art KOT printing mechanism that serves as a reliable communication channel between the wait staff and kitchen staff. It helps to eliminate the errors related to food preparation requested by the guests.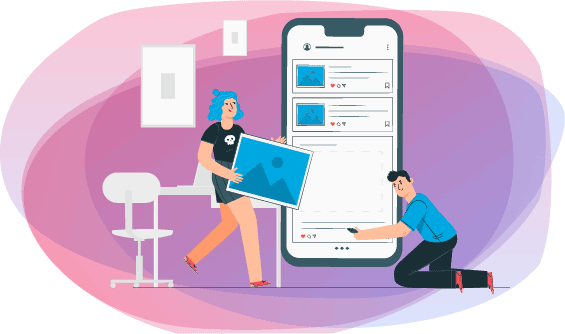 foodzpro
can handle dynamic guests. When it comes to last minute order alterations as per guest requests, restaurants find it a hassle but
foodzpro
smoothes out this process as well. At any point you can change the order from the system or the back-kitchen team can do it on their end.
foodzpro
offers order preparation assistance, error-free communication, easy order customization, and most importantly helps the staff focus on completing a specific order, rather wasting time on other tasks. Your team will feel no stress and bring new and innovative ways to prepare the food and enjoy the job at hand.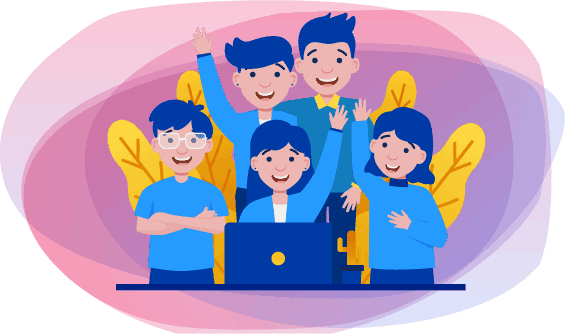 Looking for Solutions
To Boost your Success
FOODZPRO Kiosk can be used at all your desired places like Carnival Stall, QSR and FSR, Stadiums & Arenas, Theme Parks, Airports, Cafes, Bars, Food Trucks, and Bakery & Sweet Shops.
foodzpro's

offers

Your restaurant is as exclusive as the solution you need.
Whether you're opening or improving a single restaurant, multiple restaurants, or a national chain, we can support.
Increase sales Revenue
By increasing order processing speed & decreasing walk away from lines, foodzpro is guaranteed to increase your overall sales revenue.
Reduce Operational Cost
By helping in improving the order accuracy and reducing ans saving human hours, foodzpro helps you greatly reduce operational costs.
Centralized Menu Management
Our cloud-based technology, helps to update the pricing, inventory and special offers through our centralized menu board from anywhere.
24X7 Support 
foodzpro, you will get excellent customer service and support. you will never be stuck in a phone queue or have to talk to a robot for any questions you may have or issues you may be facing. our team is on call 24/7 just for you!
Inbuilt utilities with
foodzpro
Technology for restaurants in the QSR, FSR and fast food industries must highlight speed and order accuracy. Find your solutions.