Always be on Top Of Sales Trends
The
foodzpro
allows you to properly push the right food products at the right time for perfect guests.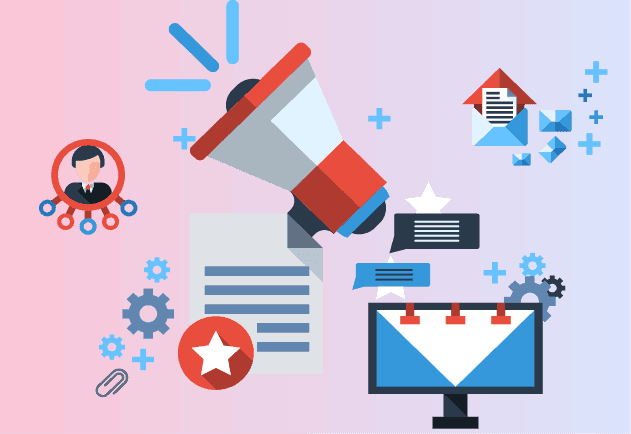 Monday through Thursday seeing less crowd? Activate 'Happy hour' offers  and keep your restaurant energetic.
Spontaneous & Easy Operation
Processing transactions and charging guests has never been easier.
foodzpro
allows you to produces bills on counter or with option to accept many different types of payments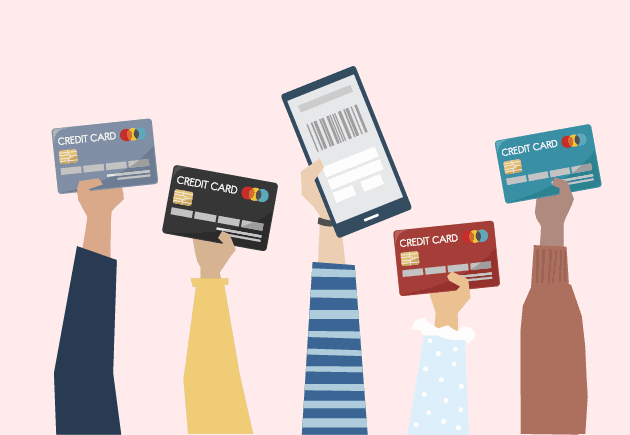 foodzpro

makes sure both you and your guests do not struggle with long lines for either for payments or acceptance.
Looking for Solutions
To Boost your Success
FOODZPRO Kiosk can be used at all your desired places like Carnival Stall, QSR and FSR, Stadiums & Arenas, Theme Parks, Airports, Cafes, Bars, Food Trucks, and Bakery & Sweet Shops.
Your restaurant is as exclusive as the solution you need.
Whether you're opening or improving a single restaurant, multiple restaurants, or a national chain, we can support.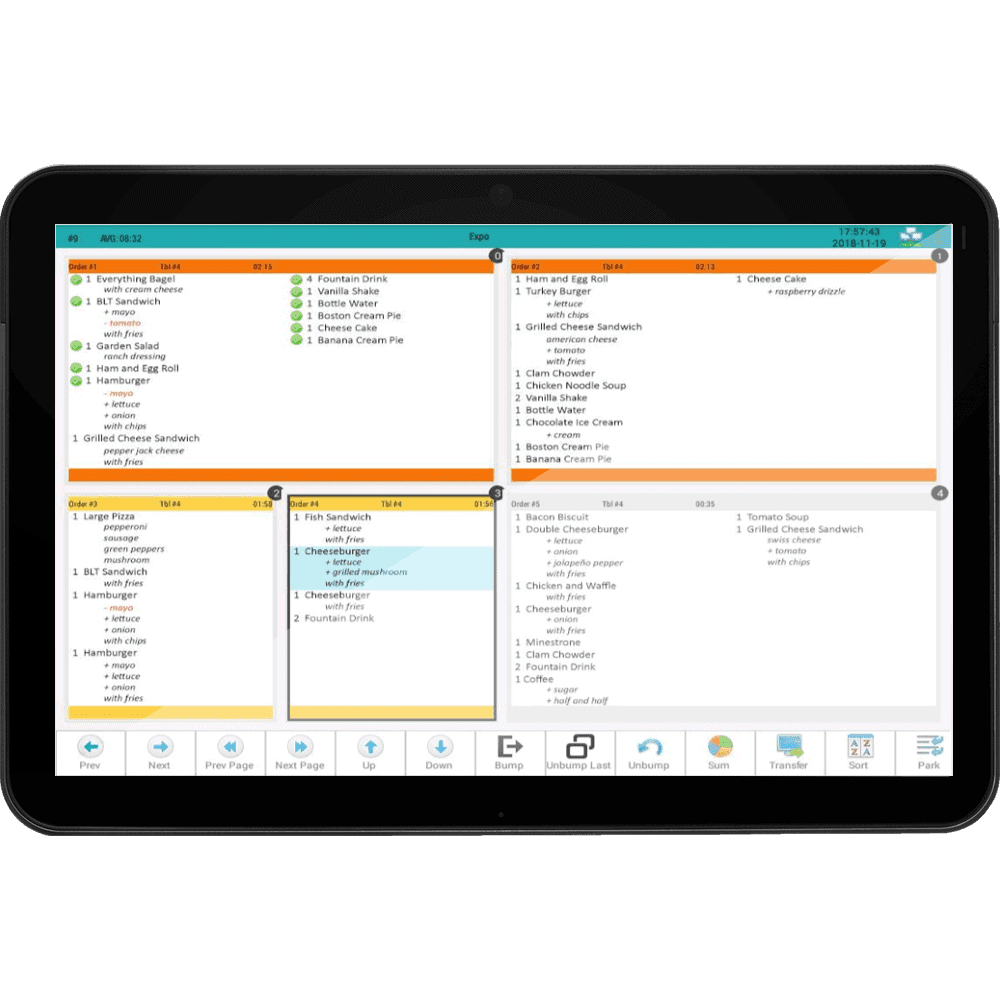 Kitchen Display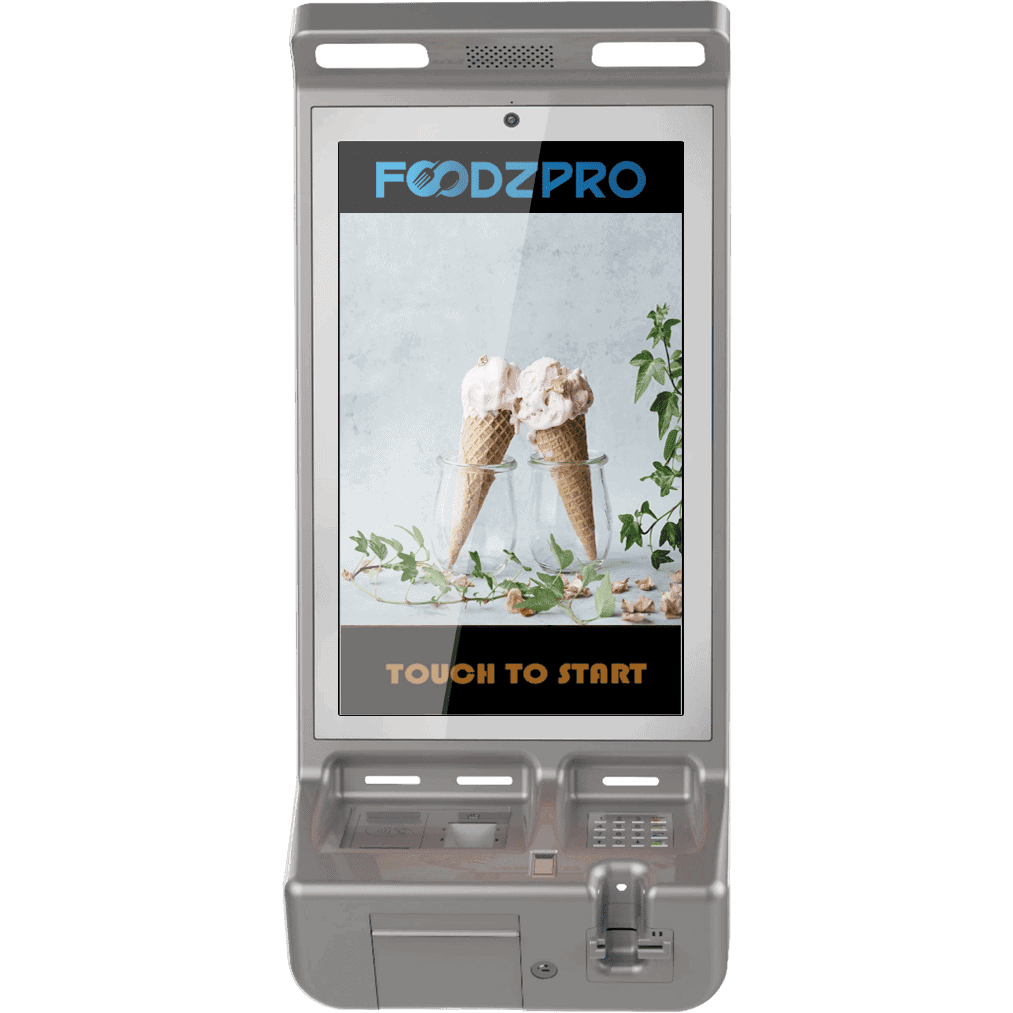 Kiosk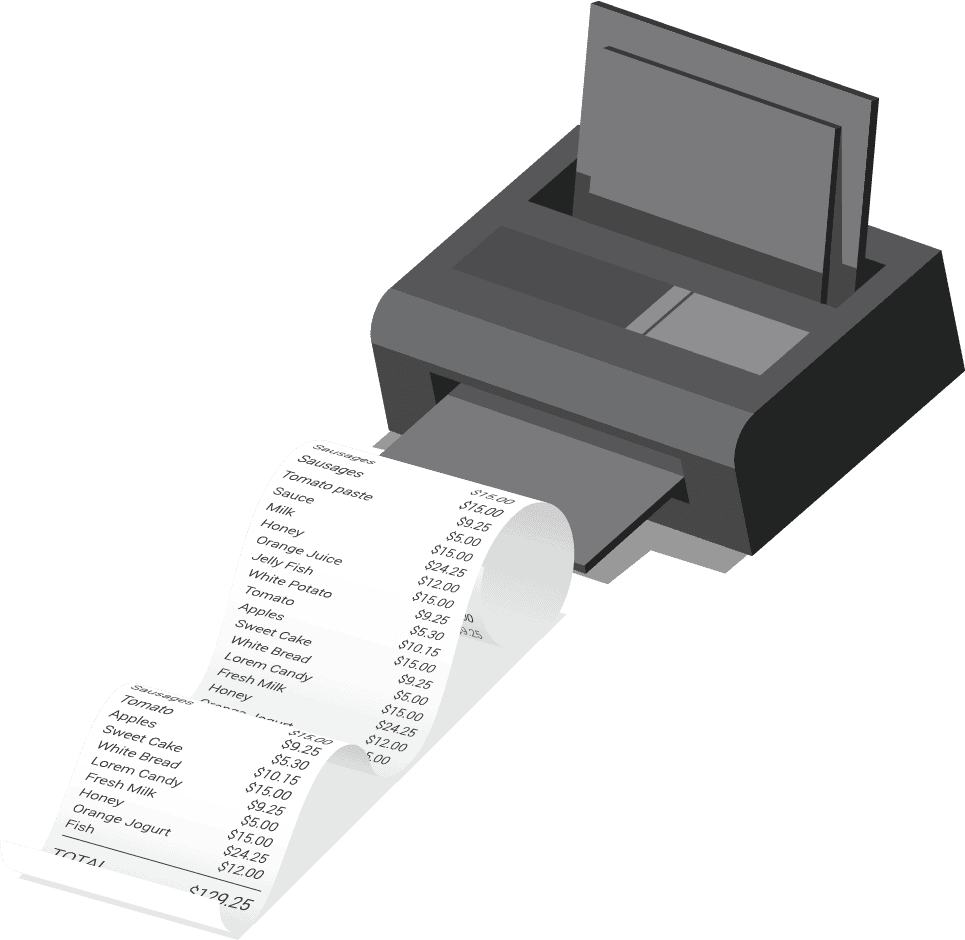 Kitchen Printers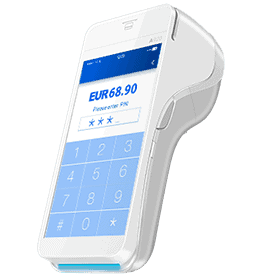 Payment
With

foodzpro

you can access reports from your smartphone whether it is iPhone, iPad, Android, Blackberry or Windows Phone.
foodzpro
 is a single platform to save you from the difficulty of maintaining distinct software for POS, store and inventory and back office.
foodzpro

assist you to effortlessly manage things like billing, expenses, guest's detail, credit card transaction etc. That will result lower you cost and increase your profit.