Free Your Guests From Register
Since your attendants must always be on the move during your busy periods, 
foodzpro
 will take them away from the terminal and place them at your guests.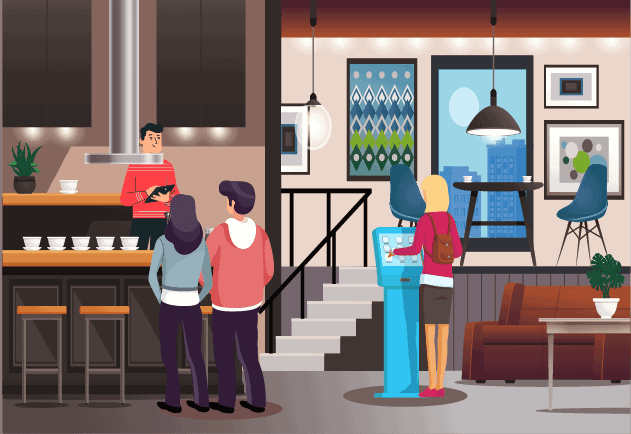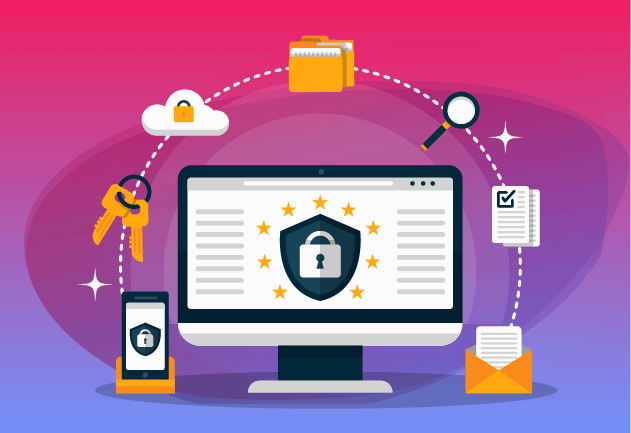 Authorization and access to store data are configurable by role or user based. Multiple levels of security with an option to set a password for login or product screens are also possible.
Marketing is a cornerstone of any small business, and
foodzpro
ensures you are able to market to your guests with no hassle.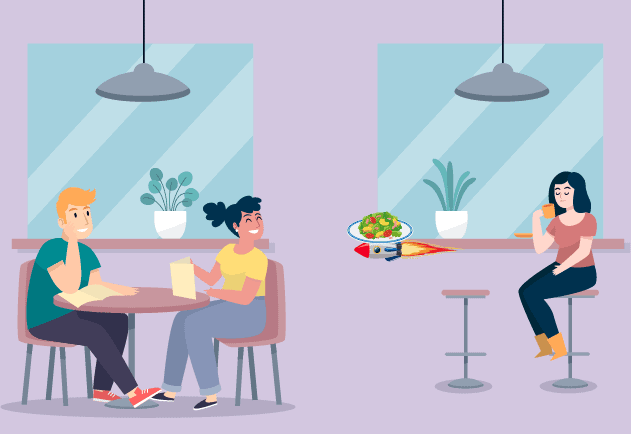 Quick & Efficient Service
The 
foodzpro
 provides you the solutions that your restaurant needs to make sure your guests are served on time.
Looking for Solutions
To Boost your Success
FOODZPRO Kiosk can be used at all your desired places like Carnival Stall, QSR and FSR, Stadiums & Arenas, Theme Parks, Airports, Cafes, Bars, Food Trucks, and Bakery & Sweet Shops.
Your restaurant is as exclusive as the solution you need.
Whether you're opening or improving a single restaurant, multiple restaurants, or a national chain, we can support.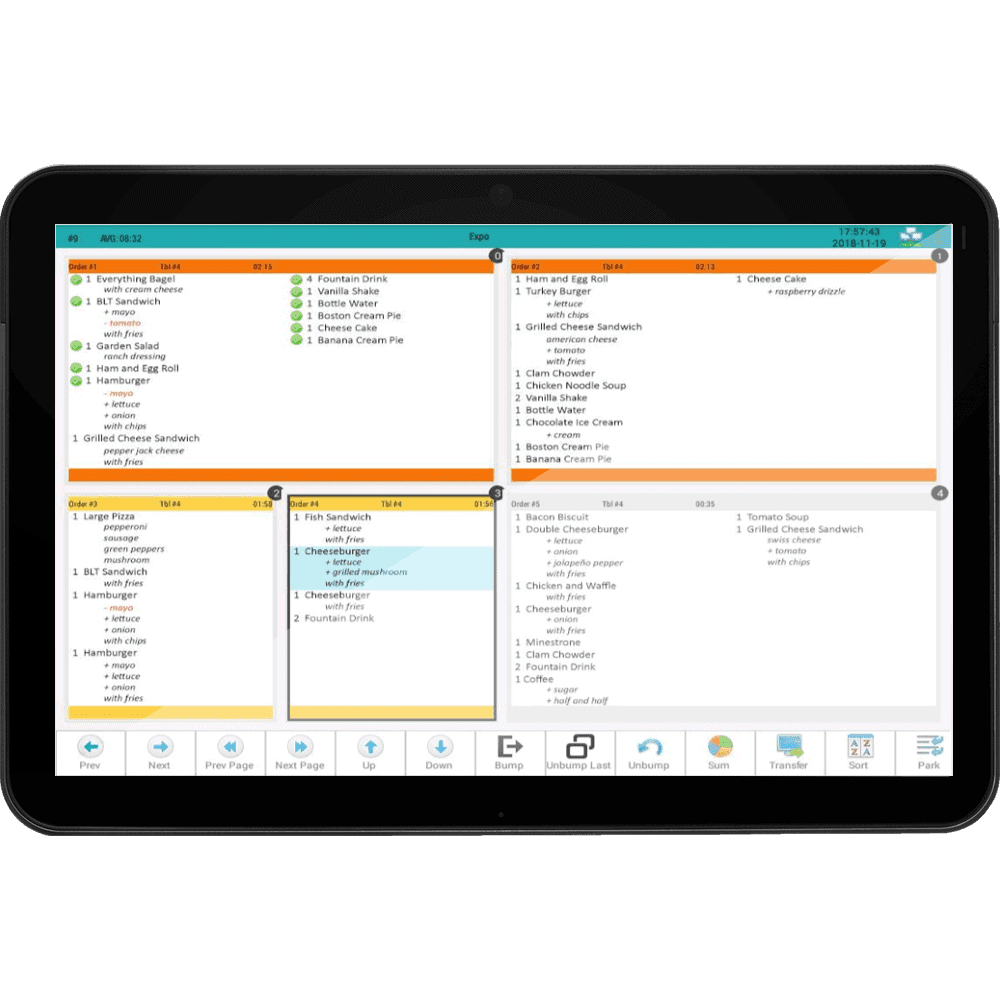 Kitchen Display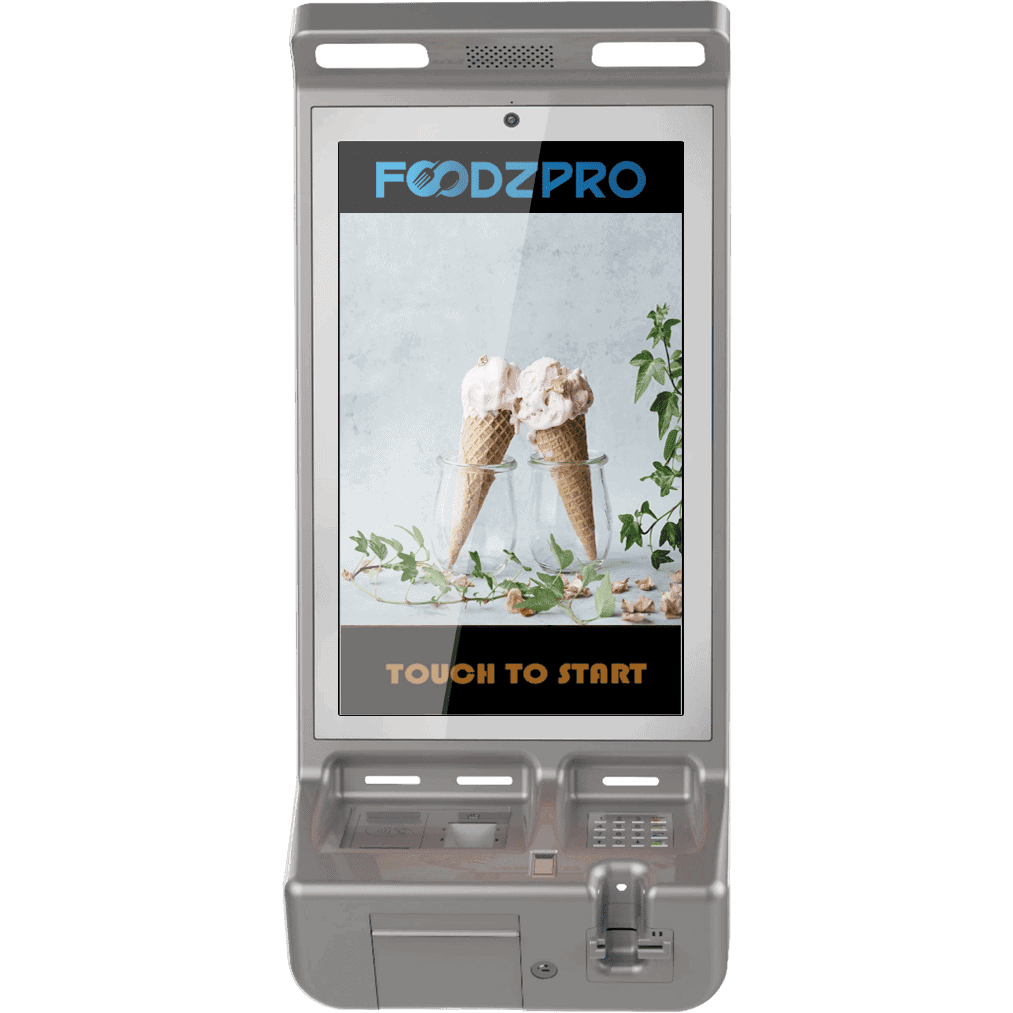 Kiosk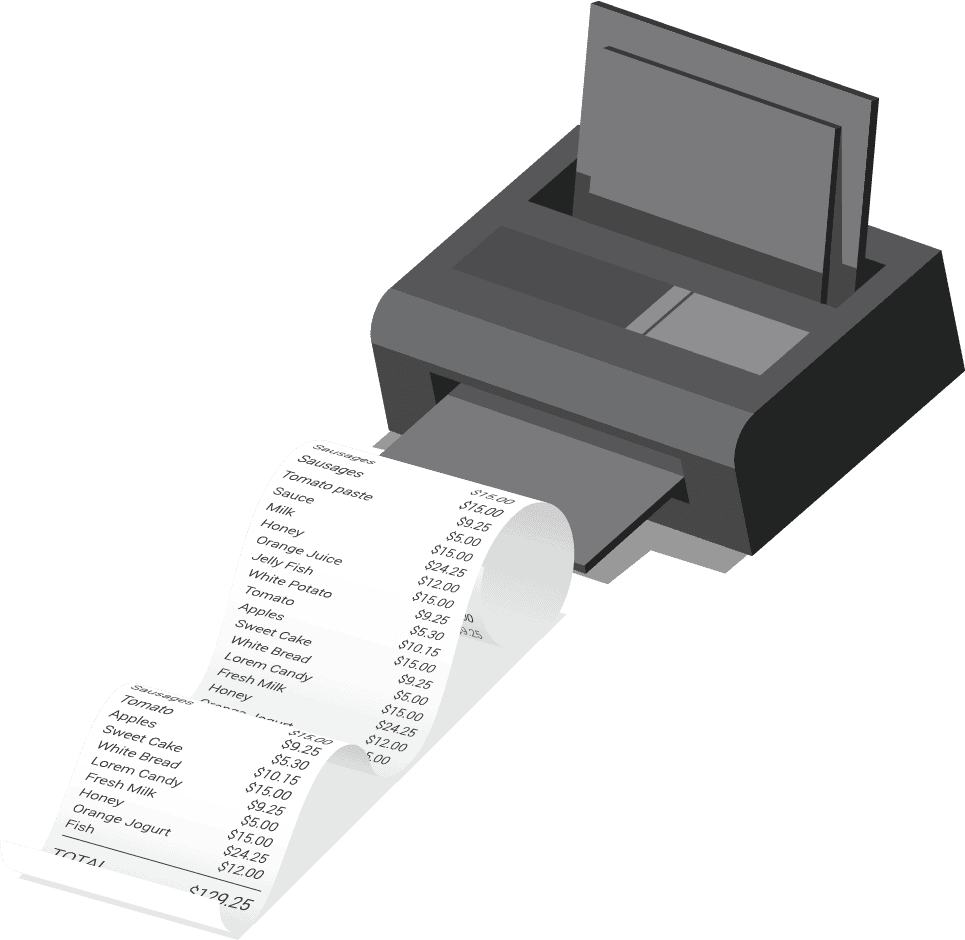 Kitchen Printers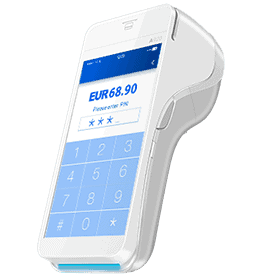 Payment
The super-easy user interface helps you to get train new operators in minimal time.
foodzpro
derives with an easy to use interface that lets you  upsurge your employee competence by more than 45%.
foodzpro
configuration to implement the business policy, user or system is simple with checkboxes.