The way that people order food and pay bills is constantly evolving; we now live in a fast paced, ever demanding world.
foodzpro
comprehensive solution for merchants that enables service on-demand, and meets customer expectations by providing a top-notch digital experience.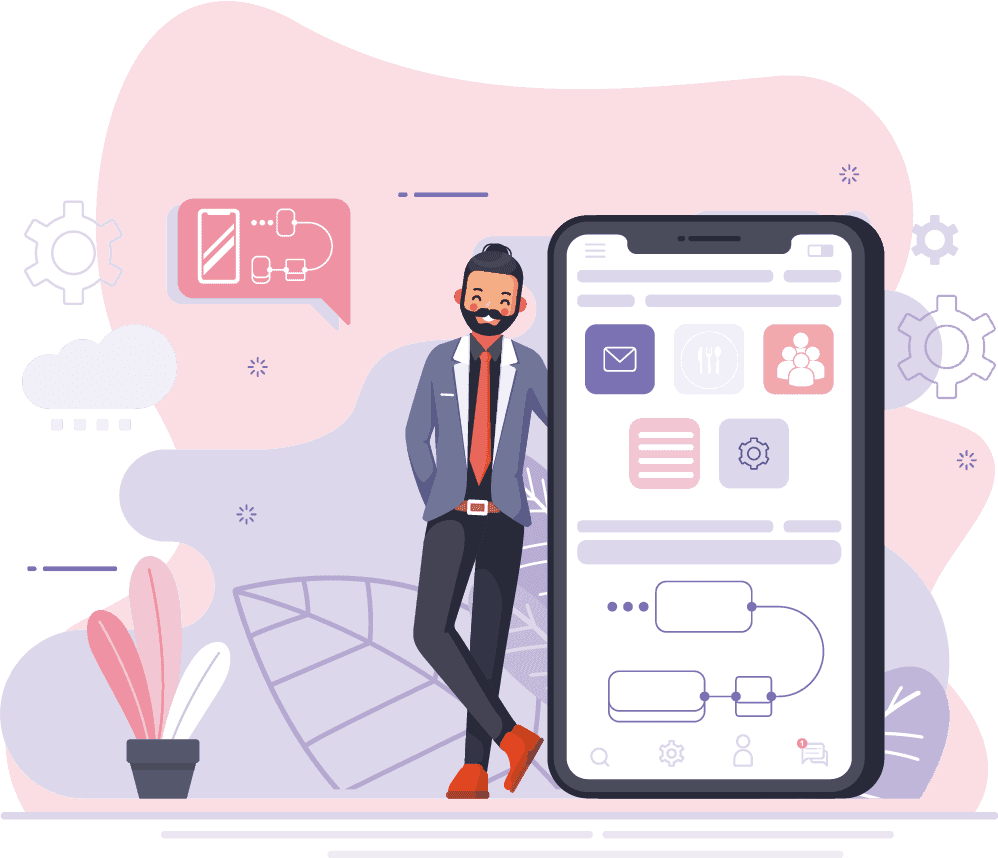 foodzpro
is a self-service kiosk which is a cloud-based platform that features plug and play facilities. It boasts a state-of-the-art architecture with benefits like reduced amount of time spent a customer spends waiting in queue, and also the ease of ordering and paying directly at the self-ordering kiosk.
foodzpro
is designed to seamlessly integrate with various resources like Kitchen Display System, Kitchen Order Ticket and Payment Gateways. Even Multi-Store Management is available for businesses having more than one locations.
"FOODZPRO is pretty fast and helps with our business processes. It is also very simple to use and flexible for us to add new items to our menu and to our inventory. "
"FOODZPRO is a promising product has a lot of potential in the QSR and other restaurant business."
"Our staffs are handling it with ease. FOODZPRO helps us serve our guests with ease & transmission of orders to the kitchen has become faster. "
"FOODZPRO has reduced order delivery time and increased turnaround of tables. We have more accountability, faster service, paperless KOT and no more misunderstanding on order details"
"FOODZPRO is very intuitive, very very simple & very scalable POS, one of the best seen so far..."
"Customers love the self-service kiosks. It reduces wait times. It also saves on wages for us. We would love to grow our business and partner with FOODZPRO from here on out."